365 Days of food: Roasted Cauliflower with Green... →
thebellyrulesthemind: This is a reblog, but with the holiday season coming up I wanted to remind you of this appetizer or even side dish. It's almost too healthy to taste good, but it does. The cauliflower: 2 heads cauliflower, pulled into florets 1/4 c. olive oil 1/4 c. grated parmesan cheese, go…
röm architecture: Nob Hill featured in Better... →
I love the X in cabinetry!  romarchitecture: Need some inspiration for a vintage-inspired remodel? Look for the August 2011 issue of Better Homes & Gardens Kitchen & Bath Ideas. The newest article about our Nob Hill project on Queen Anne, "Recipe for Enchantment" (pages 74-81) will let you in on some of my kitchen design…
This Old House: Color Combos That Spice Up a... →
thisoldhousecom: Two-Toned: If you're looking for a way to give the hub of your home a new look with maximum impact for minimum hassle, consider a double dose of color, as shown in the kitchens we've rounded up here. "Paint allows you to put your personal stamp on cabinetry," says Brian Yahn of Plain & Fancy…
Jenika Kurtz's Incredible Kitchen
I love the upper cabinet detail.  And of course the white.  :-) bethanynauert: Last month I was commissioned by Jenika Kurtz, to photograph her home for her design portfolio. Her kitchen was so stunning I wanted to set up camp and live there.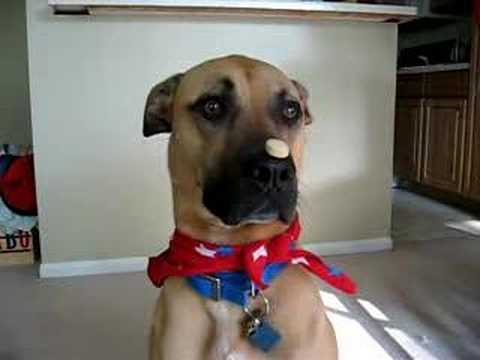 My life...this song gets me so hyped up!
I got to get away man Got to clear my mind, mind, mind Out of this mundane, god-forsaken 9-5, wasting my time I'm gonna tell the boss man I'm never coming back, back, back I'm just a one way crazy locomotive jumpin' off of my tracks Coz I'm a jacked-up, souped up, cut down, thrown around, discarded like a cigarette butt I'm just a no good excuse for a...
"An addiction to gardening is not all bad when you consider all the other choices..."
– Cora Lea Bell (via blackthumbgreenwitch)
3 tags
2 tags